"To capture the best moments of your life you want someone you can trust, someone that will make it easy for you to be on camera, and someone talented. Chris was all those things and even more! He made our pregnancy/gender reveal video and watching it for the first time we had goosebumps and we both cried for the very first time about becoming parents! This video made it so real and exciting for us and now we can't stop watching it! Thank you so much Chris for giving us this amazing video we will have forever💙💙😭😭"
"You don't know how incredibly happy this makes me, I love that you have captured my love 💛💛💛💛 it's beautiful and I love it!!!! I love you"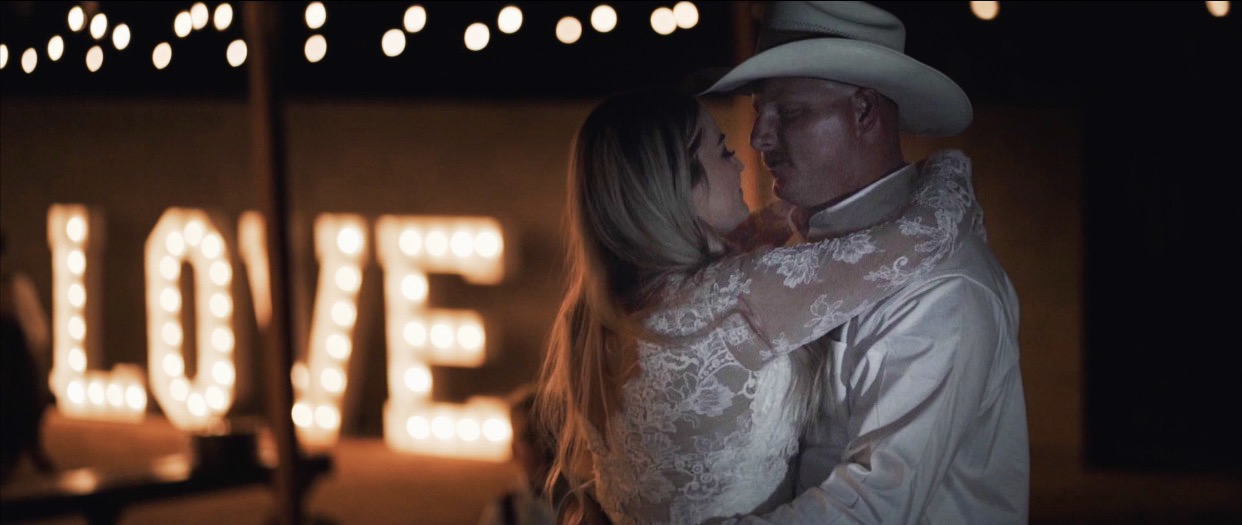 "I freaking love it, Chris! Thank you sooooooooooooo much it's amazing!!! Seriously captured everything that was meaningful to me. Obsessed!!!! Like I can't stop watching it. Seriously, I have watched it twenty times in the last six hours that you sent it to me! So in love with it - you did so good! Dalton cried when he watched it. Called me with the sniffles and everything. So proud of you!!! You are going to do great things! I'm happy I could be a part of it!"